Commercial Cleaning Services
Other Commercial Services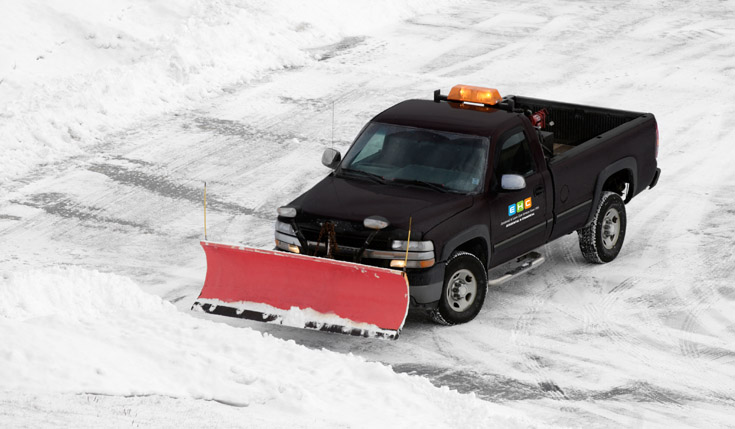 Commercial Snow Removal
Winters in Iowa can be pretty brutal and unpredictable. While the weather forecast can be unreliable at times, EHC provides snow plowing and removal service you can trust 24/7. So, when that snow storm settles in overnight in the Cedar Rapids – Iowa City Corridor area, you can rest assured knowing your parking lot is plowed and cleared by morning.
Reliable Snow Removal Services
On days when blowing snow and drifting occur, we will even come back throughout the day, as needed, to touch up sidewalks and the parking lot entrance. If we have a large amount of snow and there is nowhere to move it, we have the equipment available to take it off of your property.
Whenever possible, the same lawn care crew that is assigned to your company will also be responsible for your snow removal. This is beneficial because they will already be familiar with your property.
Our snow removal services include:
Clearing your parking lot
Clearing sidewalks
Salting sidewalks
Sanding
Why choose EHC snow removal services? Our goal is to ensure your complete satisfaction through the highest quality of commercial snow removal services. We only hire the most talented professionals, practice outstanding communication, and are accountable for our work.