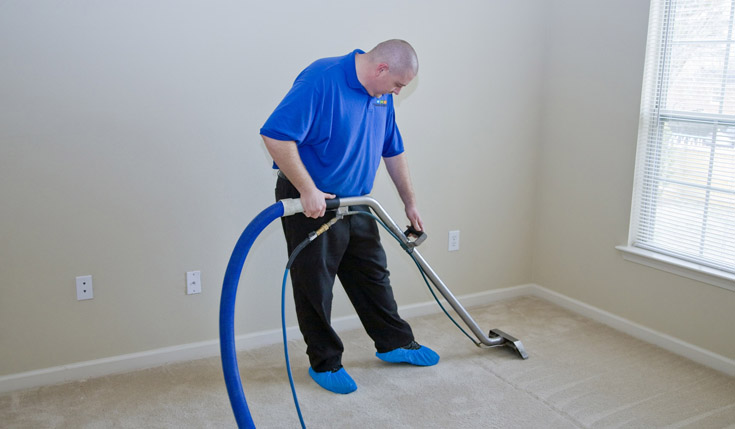 Carpet Cleaning Services
Kids, pets, accidental spills, and normal wear and tear can all take a toll on the carpet in your home. EHC can help keep your carpet looking like new.
We offer professional carpet cleaning services to households throughout the Cedar Rapids – Iowa City Corridor, earning a reputation for exceptional quality and service. We will work with you to find the best possible time for us to come to clean your carpet.
Equipment and Supplies
EHC offers Scotch Guarding, which can be extremely beneficial—particularly for the high traffic areas in your home. Scotch Guarding can cut down on pretreatment and washing. There are many stains that may not come out with the Scotch Guarding.
Our carpet cleaning equipment and supplies include:
We use top-quality pre-treater and extraction chemicals.
For the most part, the extraction wand is the only equipment that touches your carpet.
Our equipment leaves your carpet dry almost immediately.
Commercial blowers and dehumidifiers are used to ensure carpets are 100% dry.