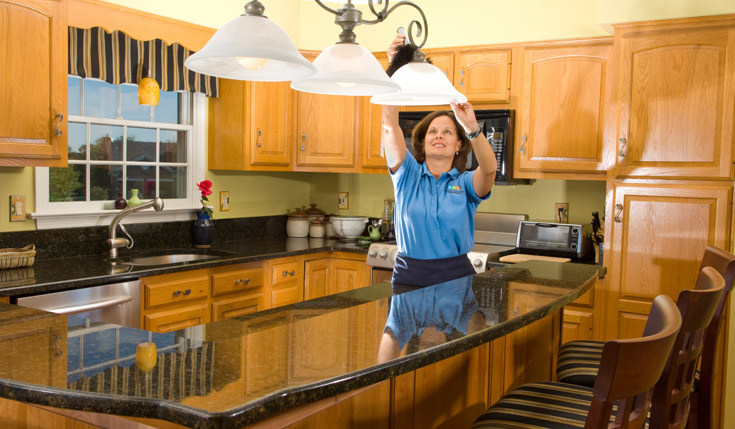 Move-Out / Move-In Cleaning Services
The whole moving process can be pretty overwhelming, stressful, and a whole lot of hard work. Between packing boxes, moving furniture, and your endless list of other tasks, it all becomes extremely time consuming.
Quality Cleaning Services
EHC offers move in cleaning services and move out cleaning services throughout the Cedar Rapids - Iowa City Corridor, which frees up more time for you to focus on your many other responsibilities. Whether you are moving into a new house, or preparing to move out of your current home, our cleaning crew will leave your house sparkling clean.
Our move-out and move-in cleaning includes:
Routine cleaning tasks
Deep cleaning the oven
Refrigerator
Ceiling fans
Cabinets
Drawers
Baseboards
And more...
Let EHC make your moving process just a bit more enjoyable. Contact us today for more information about our move-out / move-in cleaning services.