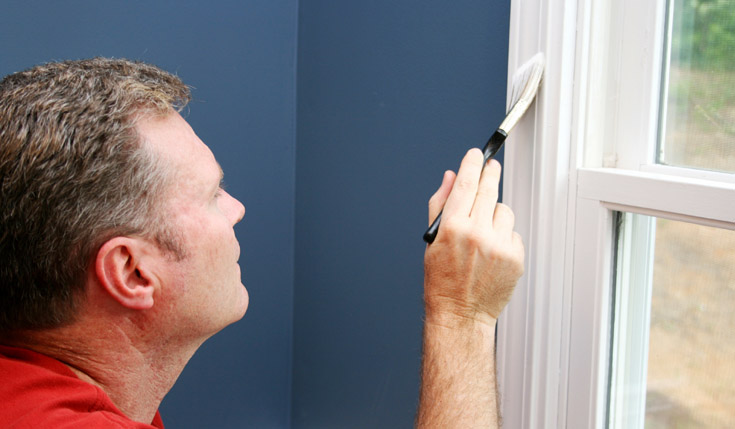 Professional Painting Services
Whether you have a new home or giving the rooms in your house a facelift, EHC's team of professional painting contractors will give you results that will leave you smiling. EHC is a full service painting contractor, serving the Cedar Rapids – Iowa City Corridor. We take great pride in the quality of our work, and that is a reflection of the people we hire.
Quality Interior and Exterior Painting
We have the capabilities to paint the interior or exterior of any home. We have the crew and capabilities to paint any type of surface including steel, wood, concrete, block walls, concrete foundations, and finished dry wall.
We will work with you on a schedule that is most convenient for you—whether it's during the day, at night, or on the weekends. Our painters are available 24 hours a day.
Our supplies and equipment includes:
We use only the best quality paints and supplies.
We use washable paints, available in flat, eggshell, semi-gloss and gloss.
We will use any color of paint you choose. If you're unsure of what you want, our professionals can help you decide on a color scheme.