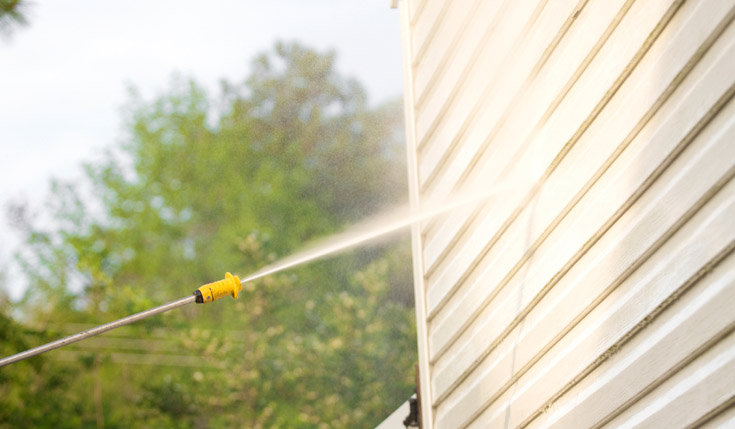 Residential Power Washing
For most people, a home is the biggest investments they'll make in their life. Power washing your home, driveway, deck, sidewalks and those hard-to-reach places is a great way to keep your prized possession looking great and well-maintained.
Exceptional Quality and Service
EHC specializes in commercial and residential pressure washing, earning an outstanding reputation in the Cedar Rapids – Iowa City Corridor for our exceptional quality and service. We have the expertise and equipment to thoroughly clean your home.
Our pressure washing services include:
Sidewalks
Driveways
Siding
Brick
Glass
Porches
And more...
Pressure washing your home is highly recommended. It is more than just cleaning your home. Deep cleaning your home with a power washer will help with preventative maintenance, curb appeal and health and safety. Some home owners request touch up visits or, in some situations, multiple pressure washing treatments throughout the year.