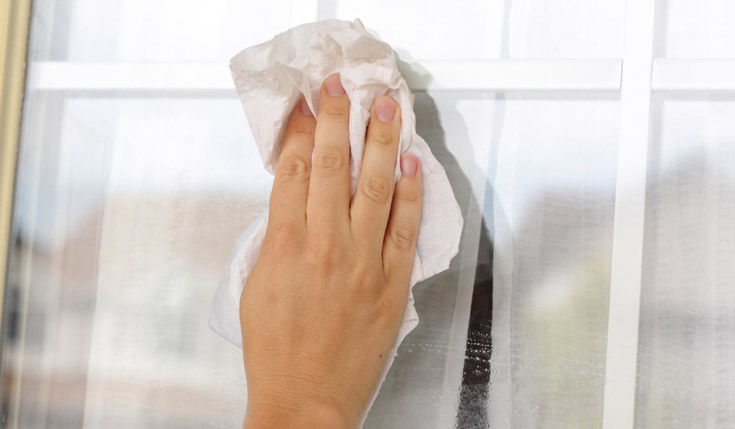 Residential Window Cleaning
Not many things can enhance the exterior and interior of your home like sparkling clean windows. However, the process of thoroughly cleaning the windows can be incredibly time-consuming, and in some cases—it can be dangerous.
EHC provides commercial and residential window cleaning services, and we've earned a reputation throughout the Cedar Rapids - Iowa City Corridor area for our exceptional quality and service. Our quality is a reflection of the people we hire. Our employees are trained in cleaning exterior and interior window, frames, tracks and door glass.
Affordable Window Cleaning Services
We can clean your windows year round for the same price. Many other window cleaning companies apply an additional charge just because it's winter.
Our convenient window washing services include:
We can complete your window cleaning services at a time that works for you.
Window cleaning can be done per request or as a scheduled service.
Window washing can be scheduled for the Spring and Fall, or we can create a customized schedule that is ideal for you.