Commercial Cleaning Services
Other Commercial Services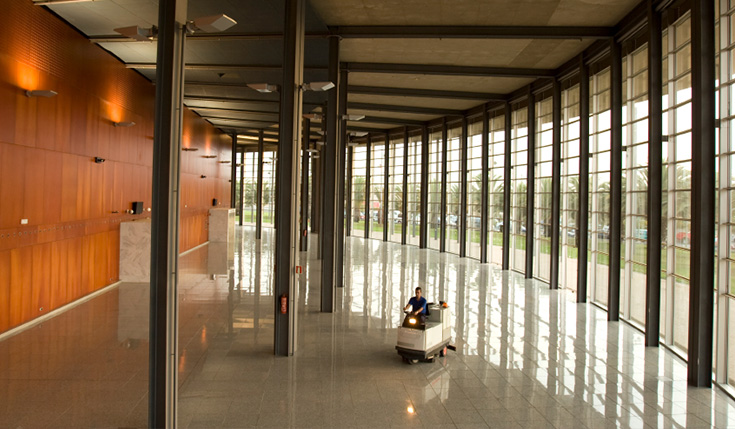 Government Building Cleaning Services
Government buildings are the pillars of the community. The facility's cleaning operation must be carried out with the highest standards for the public. At EHC, our expert staff is trained in providing a cleaning process that will keep the high standards the government requires.
As you find ways to lower your budget, outsourcing your cleaning duties to EHC will save you on your bottom line. We offer cost-effective cleaning services you can trust.
EHC works with government buildings throughout the Cedar Rapids – Iowa City Corridor area, providing professional government cleaning services with exceptional quality.
Our government cleaning services include:
Courthouses
City hall
City and county offices
And more…
Your government building can benefit from EHC:
A clean, sanitized and safe building
Personalized government cleaning service
Professional employees
Flexible scheduling
Environmentally friendly cleaning products