Commercial Cleaning Services
Other Commercial Services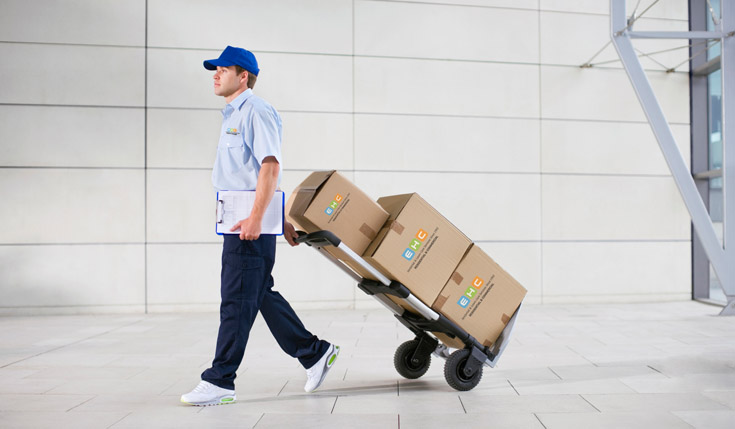 Our Janitorial Supplies Matter
All of our supplies are purchased in bulk from the same vendor. Since we purchase all of our materials in such large quantity, we receive wholesale prices. We receive these outstanding wholesale prices on other products that we purchase as well, such as paper products, soap, trash liners, and many other items.
So, why is this important for you?
EHC can manage inventory and stock all of these items for you, eliminating that task from your busy day. This is part of our service package to keep you satisfied. Not only do you not have to worry about needing supplies, but you will also enjoy our low price.
We keep everything in stock, and our storeroom is always full. We will deliver products to you during the day, and only when you need them. Your business will never have to waste space by being overstocked. Your assigned Personal Accounts Representative will make sure that you never run out.